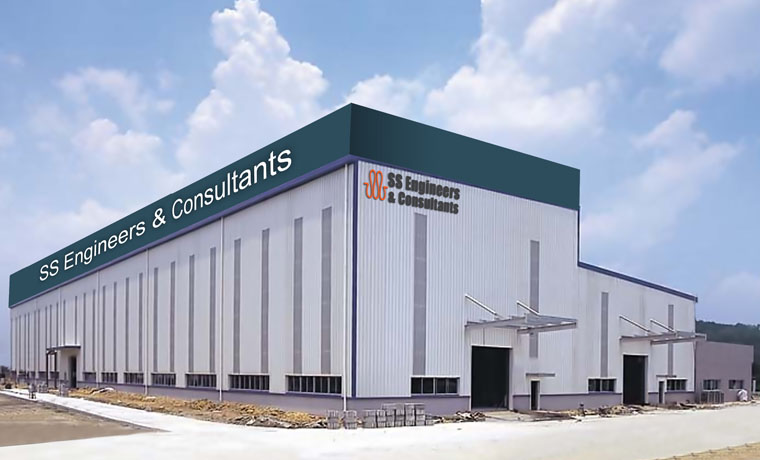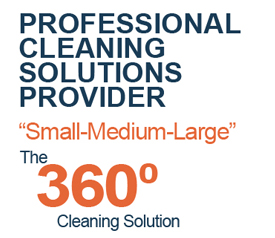 SS Engineers &
Consultants as Turn-key
Project executors
Equipments for Mini &
Large Food Factories
SS Engineers and Consultants is a client centered consultancy organization, caters to the specific needs of its clients in Project process productivity and Quality.
The aim of the firm is to execute the projects from concept to commission covering Site selection, land development, civil and electrical works, product design and development including packaging, identifying, procurement of machinery, erection and commissioning, sourcing of Laboratory equipment, setting the laboratory and establish quality norms and develop SOP (Standard Operating Procedures), designing the piping, Power distribution, Effluent treatment plants, Environmental impact analysis under one roof. SSEC prepares Project reports, Project appraisal, undertaking turn key projects.
SS Engineers & Consultants have vast experience, expertise in Dairy, Food and Beverage industry, Plastic and Packaging Industry, Chemical, Cosmetic and Toiletry products.